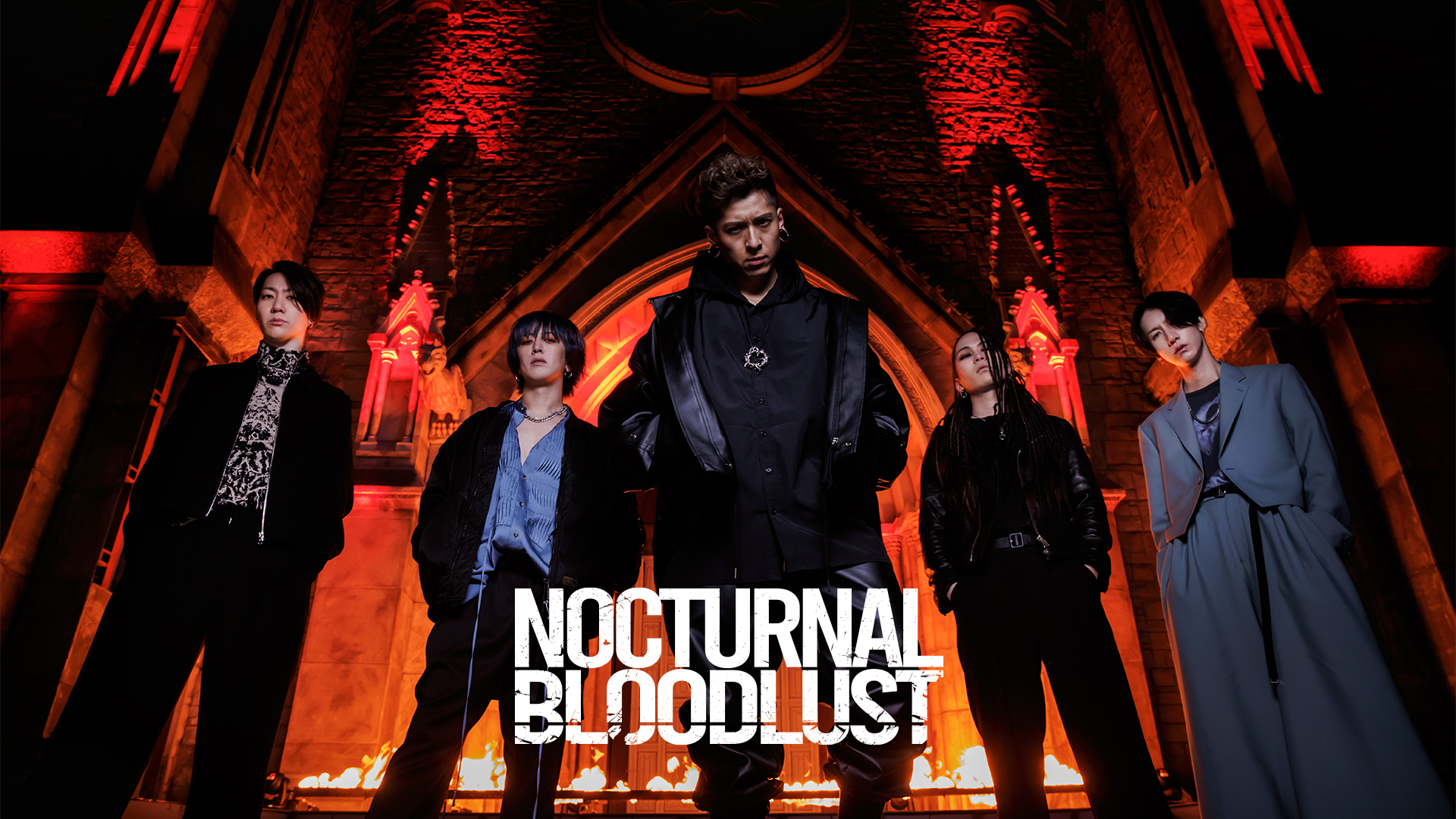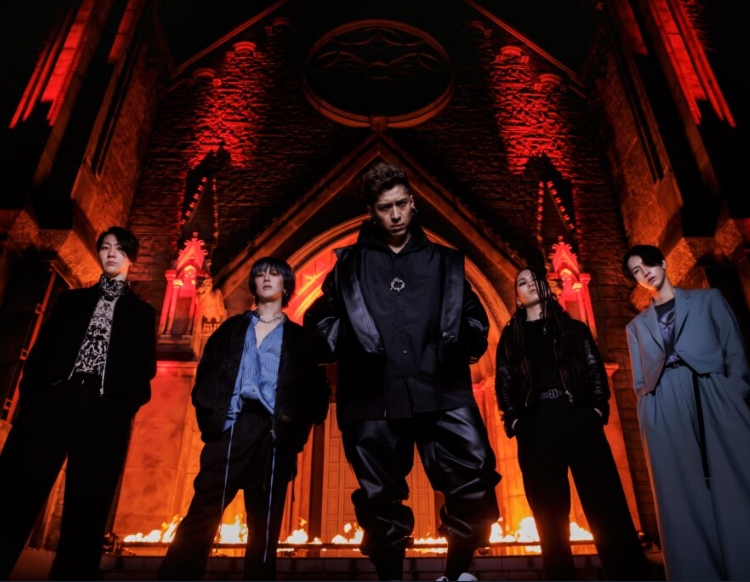 Vocal

Hiro

BIRTH DATE : NOV 28th

Guitar

Valtz

BIRTH DATE : June 19th

Skervesen Guitars Artist

Guitar

Yu-taro

ENDORSE : DR Strings・Peavey

Bass

Masa

BIRTH DATE : April 2nd

ENDORSE : Ibanez btb ・ Darkglass Electronics ・ D'Addario・Monster Cable

Drum

Natsu

BIRTH DATE : July 31th

ENDORSE : Pearl Drums・Zildjian
NOCTURNAL BLOODLUST
Vo.Hiro Gt.Valtz Gt.Yu-taro Ba.Masa Dr.Natsu
Through several releases and live tours, NOCTURNAL BLOODLUST have made a name for themselves with their dynamic sound and spectacular live performances that astonish their audiences. The band has also performed at various large-scale music festivals in Japan, including at Japan's largest heavy metal music festival "LOUD PARK 16", and at the "VISUAL JAPAN SUMMIT 2016", which was held at Makuhari Messe. Overseas headline concerts in Europe and Asia, have also helped NOCTURNAL BLOODLUST to gain support internationally.
The band resumed their activities in the latter half of 2019 with three members: vocalist Hiro, bassist Masa and drummer Natsu. The band made a sudden return in June 2020 with the single "Life is Once". On July 27, they released the single "ONLY HUMAN", the first in a series of new releases over 2 months. A second single, "Reviver", was released on August 27.
In October, details about its mysterious new guitarists were finally unveiled and the band saw the addition of 2 new guitarists, Valtz and Yu-taro.With the addition of the two skilled guitarists who have delicate, technical sides to them alongside their dynamic guitar work, NOCTURNAL BLOODLUST's music has an added depth to it. Not bound by the traditional image of the visual kei genre, the band continues to actively push forward in creating a new genre of its own.NOCTURNAL BLOODLUST released its long-awaited mini-album "The Wasteland" on December 16.The mini-album did not include the 3 digital singles the band had released thus far. Instead, it contained a total of 6 all-new tracks written by the current band members.In addition, despite being forced to limit its activities due to the coronavirus pandemic, NOCTURNAL BLOODLUST daringly held its first-ever online concert broadcast on December 20 last year.
On February 23, 2021, the band held its long-awaited with-audience concert titled "THE DAWN OF A NEW AGE", consisting two sessions at Veats Shibuya.After the concert, NOCTURNAL BLOODLUST announced that it would hold the 2-days concert "NEW WORLD ORDER" on May 25 and 26 at SHIBUYA PLEASURE PLEASURE.